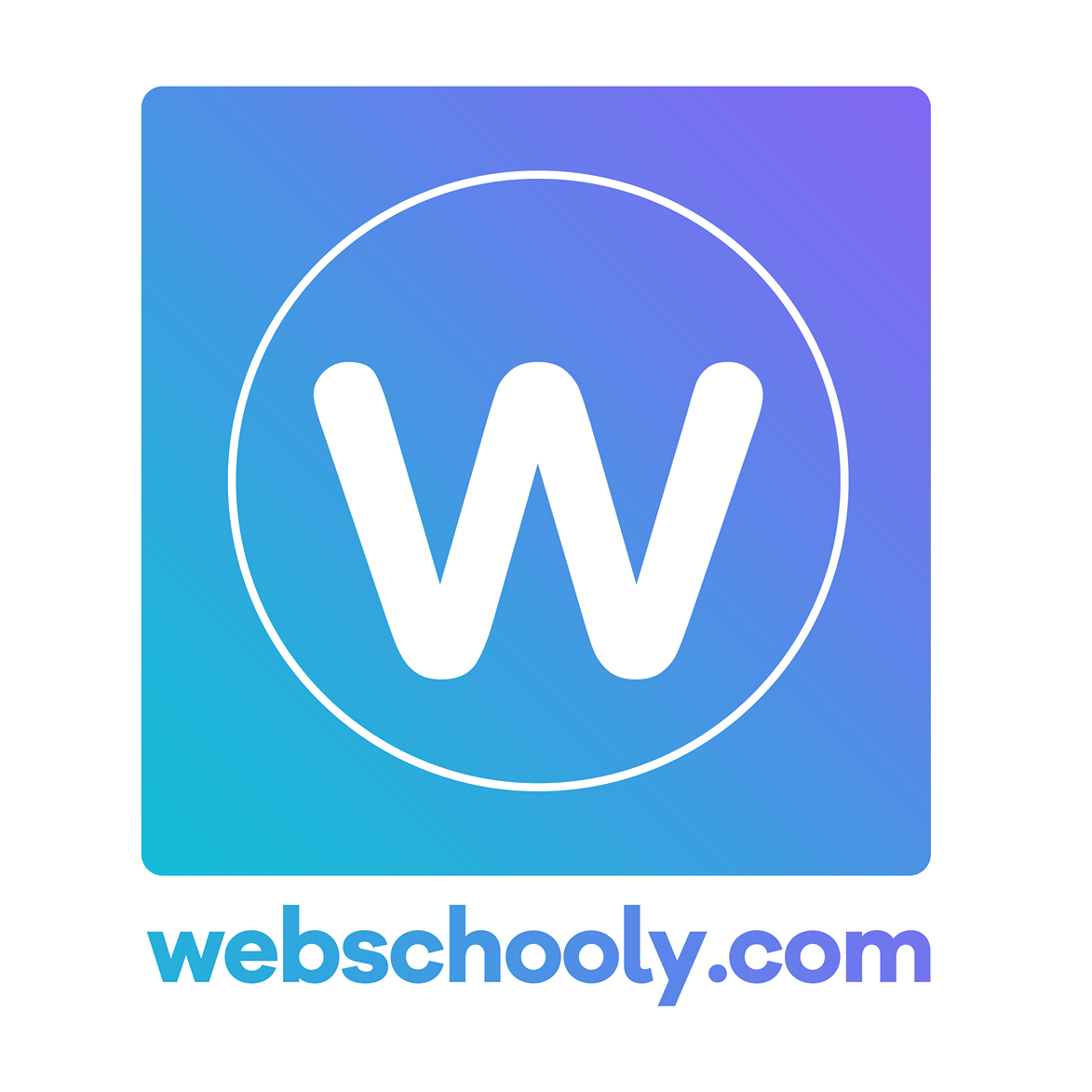 Webschooly
We made your life easy. We provide a great solution to make your institute live. Just sign up to our system.
Link: webschooly.com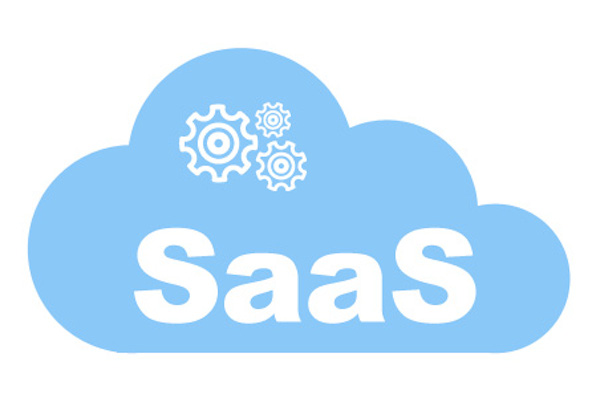 Saas
A software licensing and delivery model in which software is licensed on a subscription basis and is centrally hosted.
Link: webschooly.com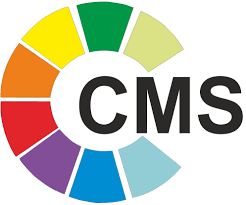 CMS
A content management system (CMS) is a computer software used to manage the creation and modification of digital content.
Link: webschooly.com